The Propagating Invasion
A mysterious phenomenon causes electronics to malfunction all over the city!
It influence spreads, intruding into important facilities all over the world finally stealing the system of the Nursedessei!
To reclaim their battleship, Kengo, Haruki, and the members of GUTS-Select stand together to confront this powerful enemy!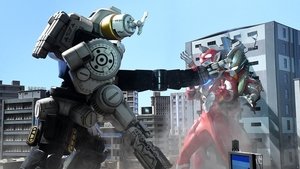 Sep. 11, 2021